Message: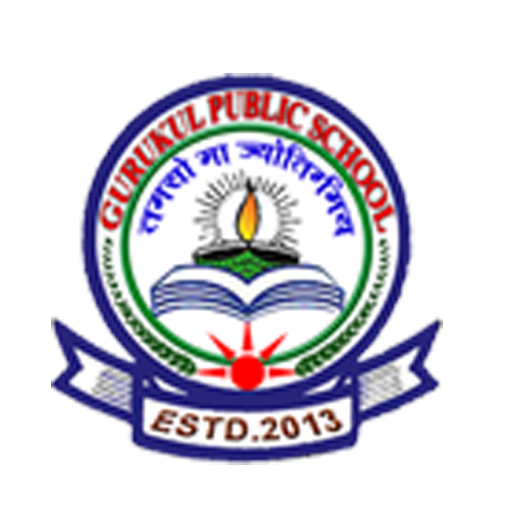 "Education is one of the powerful tools which make a man into a complete human. I have been endowed with the responsibility of heading one of the premier educational institutions of the country. I am proud to be bestowed with the mantle of Principal and I invoke God's blessing in making this institution a greater one with all his graces. With the support of the Gurukul Public School Staff, the Old Boys Association, the state authorities and the wishes of the well wishers, I am sure this school will reach its goal of sending more children to National Defence Academy.".
ONLINE PAYMENT POLICY
---
ONLINE PAYMENT POLICY
By using the Online fee payment system, you agree to the following:
1. The information provided by you is true and correct to the best of your knowledge.
2. You understand and accept that the jurisdiction for any disputes relating to Gurukul Public School Haridaspur.
3. Gurukul Public School Haridaspur will not be responsible for any damage suffered by you from use of the services on this site.