Message: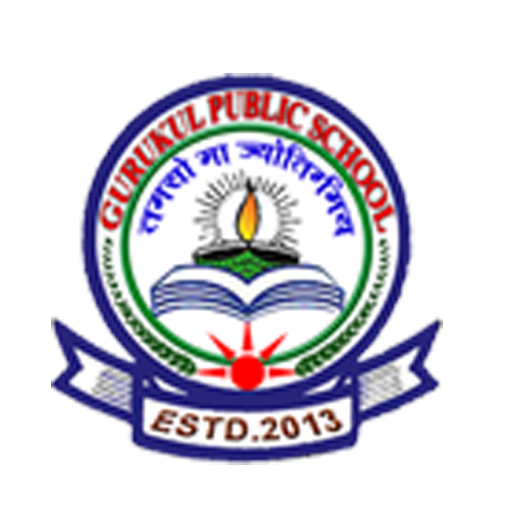 "Education is one of the powerful tools which make a man into a complete human. I have been endowed with the responsibility of heading one of the premier educational institutions of the country. I am proud to be bestowed with the mantle of Principal and I invoke God's blessing in making this institution a greater one with all his graces. With the support of the Gurukul Public School Staff, the Old Boys Association, the state authorities and the wishes of the well wishers, I am sure this school will reach its goal of sending more children to CBSE.".
Vacation 2022-23
---
SUMMER VACATION: 2022
The School will remain closed for Summer Vacation from 28 May 2022 to 18 June 2022 (both days inclusive).